Quick Fixes for Bad Hair Days: Tricks for Instant Improvement ===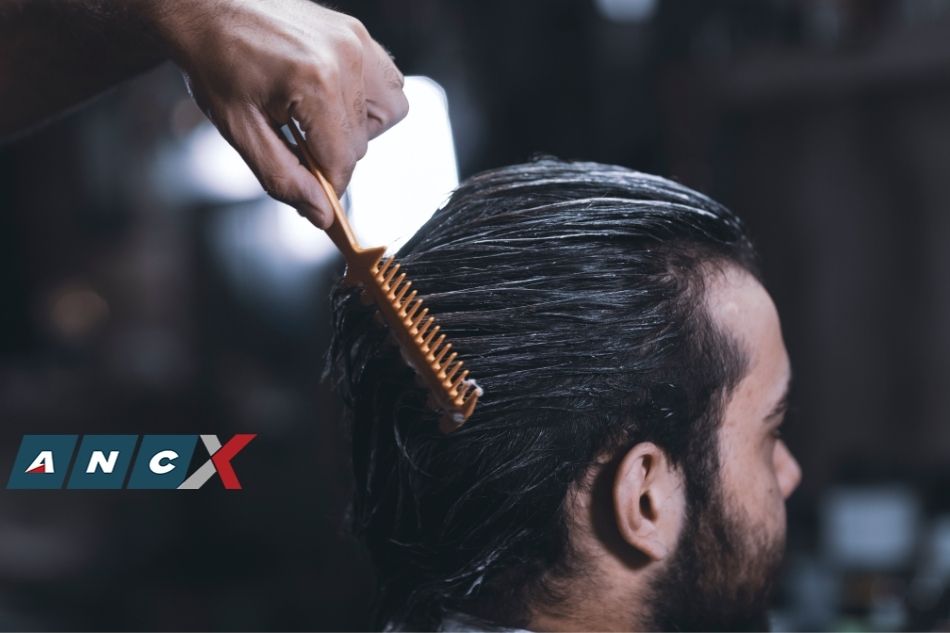 We all have experienced those dreaded bad hair days when our locks just refuse to cooperate. Whether it's frizz, oiliness, or unruly tangles, these hair woes can dampen our mood and confidence. However, fear not! There are quick and easy fixes that can rescue you from the clutches of a bad hair day. In this article, we will explore a range of hairstyles, tips, and tricks that will instantly transform your hair and leave you feeling fabulous.
Easy Hairstyles to Rescue Your Bad Hair Day
When time is of the essence, it's best to have a few go-to hairstyles up your sleeve that can effortlessly save the day. The classic ponytail is a versatile option that can instantly tame unruly hair. Experiment with different placements such as high, low, or even a side ponytail for added style. Another simple yet chic option is the messy bun. Embrace the tousled look and secure your hair in a loose bun, allowing a few strands to frame your face for a carefree vibe.
For those with longer locks, a braid can be your savior. Whether it's a fishtail, French, or a simple three-strand braid, these hairstyles not only hide any hair imperfections but also add an elegant touch to your overall look. To add a twist to your braid, wrap a small section of hair around the elastic band to elevate the style. Remember, these easy hairstyles are not only quick but also effortlessly stylish, making you the envy of others.
Transform Your Hair in Minutes: Quick Tips and Tricks
Sometimes all your hair needs is a little extra love and attention to restore its luster. If you're dealing with oily roots, dry shampoo becomes your secret weapon. Spritz some dry shampoo on your roots, massage it in, and witness the magic of refreshed hair. Adding a cute hair accessory, like a headband or a stylish scarf, can instantly elevate your entire look while drawing attention away from any imperfections.
If frizz is your foe, a small amount of hair serum or a few drops of argan oil can work wonders. Apply it to damp or dry hair to tame those flyaways and add a healthy shine. Additionally, if you're short on time, try a quick blow-dry technique called "rough drying." Flip your hair upside down, blast it with a dryer on low heat, and then shake your locks back into place for added volume and texture.
When dealing with bad hair days, it's important to remember that simplicity is key. Embrace your natural hair texture and work with what you have. Whether it's embracing your curls, waves, or straight hair, sometimes letting your hair be itself is the best solution. Remember, confidence is the most attractive accessory you can wear, so embrace your unique beauty and rock your bad hair day with pride.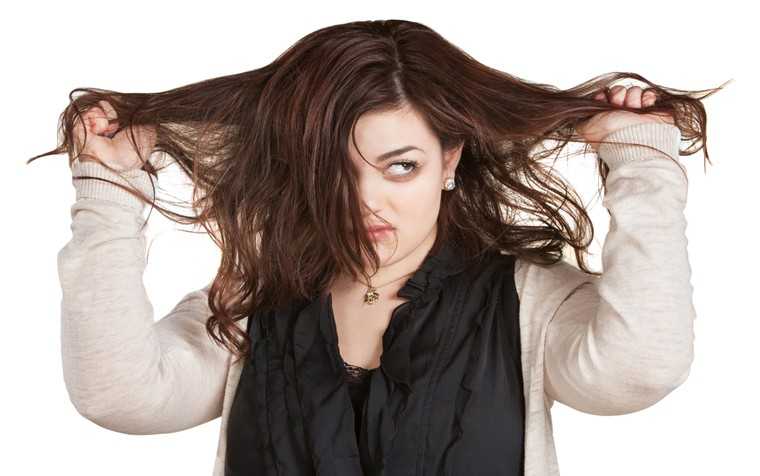 7 Easy Ways to Fix Any Bad Hair Day Resignation when you realize that some days your hair is going to look like shit and this is one of them But it doesn39t have to be this way Things canSo whether you have a big presentation or a date or just need to get out and face the world here are five quick fixes from hairstylist Garren to turn around any bad hair day Hide theIf Your Bad Hair Day Stubborn Frizz 1 Rinse Hair with Cold Water If your locks are often prone to crazy hair frizz rinse out your Ultimate Repair Conditioner with warm water first then run cold water through your clean hair to encourage the cuticle to lie flat This helps locks appear smoother and shinier postblow dry1 Dry Shampoo Dry shampoo absorbs excess oils and adds a volumizing texture to your hair If you don39t have dry
shampoo handy try this simple trick take a teaspoon of baby powder and gently massage it into your scalp at the roots This will also absorb excess oils and make your hair appear fresherWhether it39s frizz flatness or unruly tangles these hair woes can quickly put a damper on our confidence and mood But fear not In this SEOoptimized introduction we will uncover a treasure trove of tips and tricks to rescue you from bad hair days and achieve instant hair transformationSmooth it into your cuticles or use it to tame your brows Multitasking on fleek Make Waves Sleep with your hair in two braids When you wake wrap faceframing strands and a few other random 1 Wear A Headband If you cant wash it wrap it A scarf can hide a multitude of sins Just a headscarf and a whole lot of sass Adobe 2 Dry
Shampoo Texture is everything Talc volumizing powderYou layer them building volume until you arrive at the look you like For an even quicker fix try a clip on ponytail or bun Pull your own hair back and pin in place and clip on a brand new
Don't let a bad hair day get you down. With these quick fixes, easy hairstyles, tips, and tricks, you can turn any hair disaster into a fabulous hair day. Experiment, have fun, and remember that beauty comes in all forms, even unruly tresses. Take control of your hair and let it be an expression of your personality.